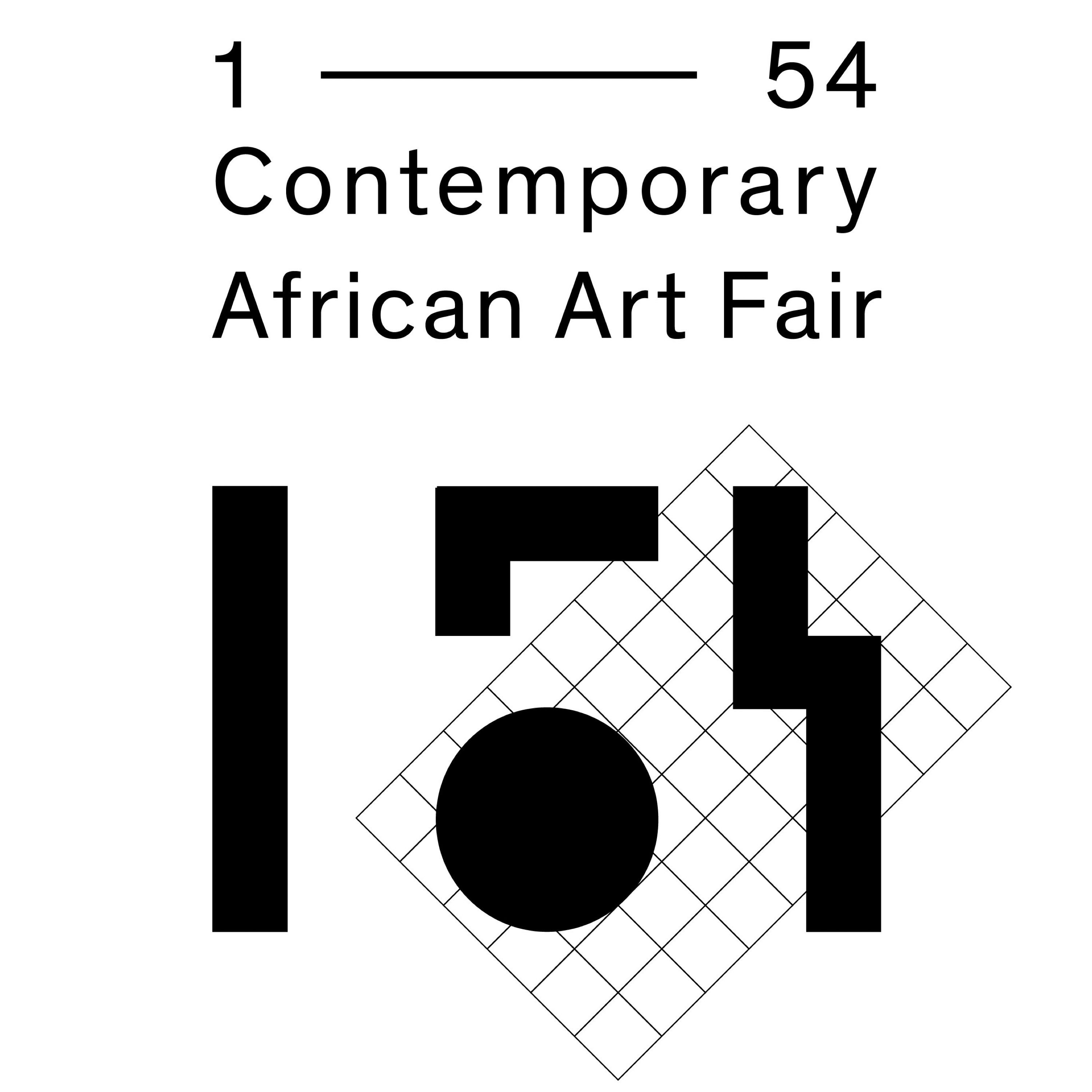 Booth B09
https://www.1-54.com/marrakech/
1-54 Contemporary African Art Fair, the leading international art fair dedicated to contemporary art from Africa and the African diaspora, is delighted to announce its return to Paris, set to take place over four days from 7 - 10 April 2022.
1-54 Paris at Christie's will take place in the auction house's galleries at Avenue Matignon and will feature 23 international exhibitors presenting more than 50 artists from Africa and the African diaspora.
Taking over more exhibition space and hosting a greater number of galleries, the fair will be a larger event than last year's in Paris, with both VIP and public days to engage with new and existing audiences. The fair will also be accompanied by 1-54 Forum, the fair's multi-disciplinary programme of talks, screenings, performances, workshops, and readings...
Presenting works by:
NÚ BARRETO
SEYDOU KEÏTA
YOUSSEF NABIL
ANDRES SERRANO
BRENNA YOUNGBLOOD